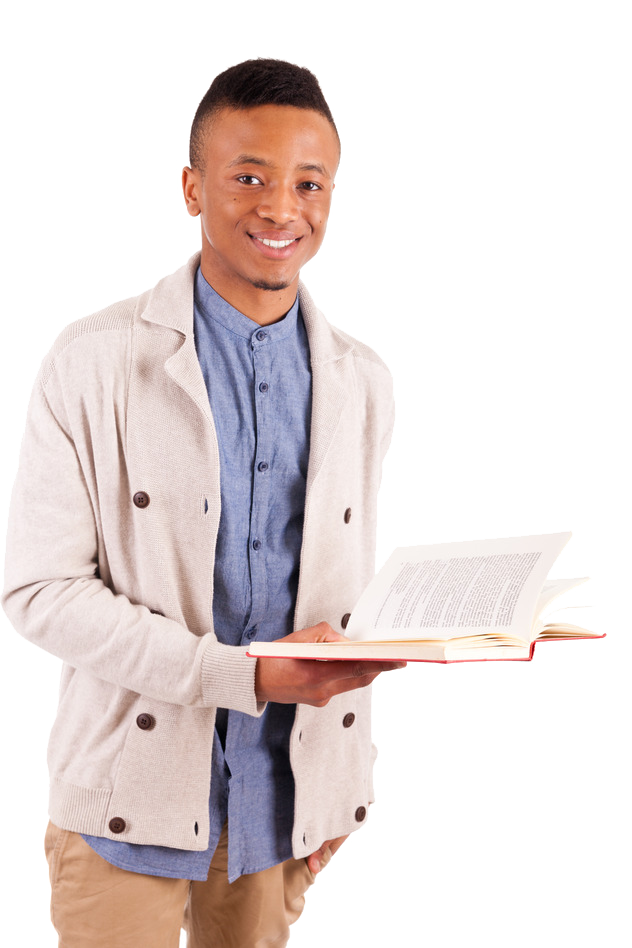 The Scholarship Academy (TSA) is a comprehensive scholarship preparatory program that teaches low-income, first generation college students to navigate the maze of financial aid in order to fund their college education.
Founded in 2006 by Howard University graduate Jessica Johnson, TSA specializes in breaking down the scholarship process into realistic terms for ALL students.  Johnson is well-versed in navigating the financial aid system, having received more than $200,000 in scholarship herself.
As state-funded scholarship money is rapidly decreasing, more and more students are struggling to apply for financial aid while balancing college applications and school demands. The average college student carries an estimated $23,000 worth of student loan debt, which in many cases causes a student to leave school before graduating.
TSA works to help students reduce that debt by targeting three main components:
An increase in competition for limited scholarship resources,
A lack of parental support and development of an early college funding strategy, and
The inability of students to address the gaps in their financial aid package over the course of their enrollment.
TSA students learn to negotiate their own financial aid packages, manage and prepare for tuition increases and independently navigate the scholarship pool beyond our direct support.  The goal of Scholarship Academy isn't just to get students to college financially, but empower them with the tools needed to stay there.  Our students are equipped with the skills needed to reduce debt throughout school, increasing the likelihood of graduation.
At The Scholarship Academy, our underlying strength is our ability to engage "below average" students.  Every student has a story to tell, a "selling point" that makes them attractive to a scholarship committee.  We teach students to engage their passions – including entrepreneurship, exceptional community service endeavors, and leadership exploration to appeal for funding opportunities.
Our education doesn't end with the student; we teach families to look beyond GPA, financial status and social backgrounds to explore core "eligibility enhancers" such as launching a business venture, or implementing an international service project to fill financial aid gaps with private scholarship options.