The mission of The Scholarship Academy is to eliminate student loan debt by equipping high school and college students with the necessary tools to aggressively pursue viable scholarship options.

Our vision is to transform Average Students Into Exemplary Models of Leadership, Scholarship and Servanthood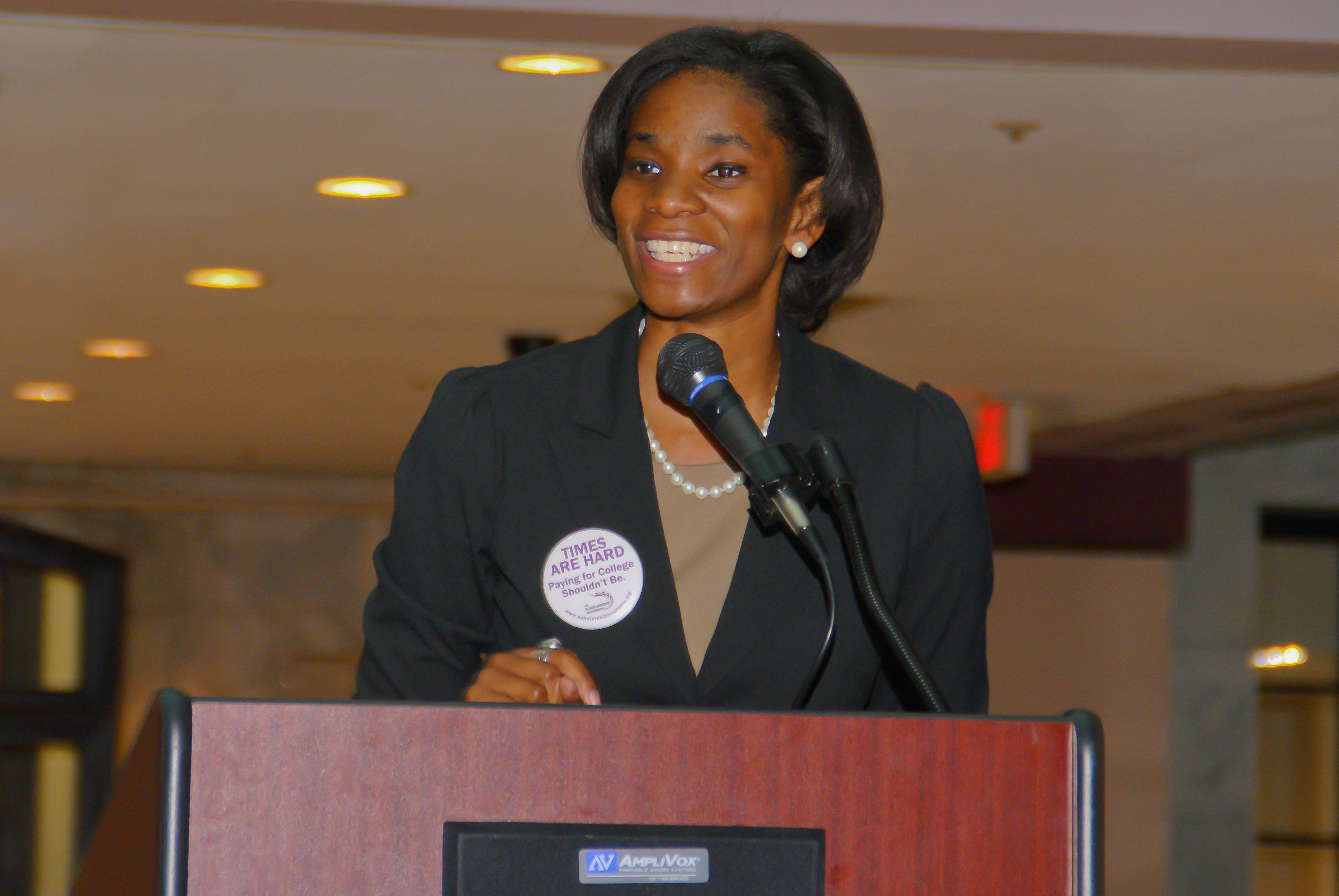 The Scholarship Academy (TSA) is a comprehensive scholarship preparatory program that uses a series of curriculum-based activities to teach low-income, first generation students how to develop social entrepreneurship projects that leverage the chances for successfully navigating the financial aid maze.
Founded in January of 2006 by Howard University graduate Jessica Johnson, a recipient of over $200,000 in scholarships, TSA specializes in breaking down the scholarship acquisition process into realistic terms for ALL students.
Amidst the wake of the looming 60% cut in Pell Grants that will impact 14 million students, and the anticipated depletion of the Georgia Hope scholarship dollars by 2013, Scholarship Academy students are learning how to negotiate their financial aid packages, manage their financial awards (in preparation for tuition increases), and independently navigate the scholarship pool beyond our support, tools that reduce debt and increase the likelihood of graduation, in spite of the familial dynamics that typically halt matriculation.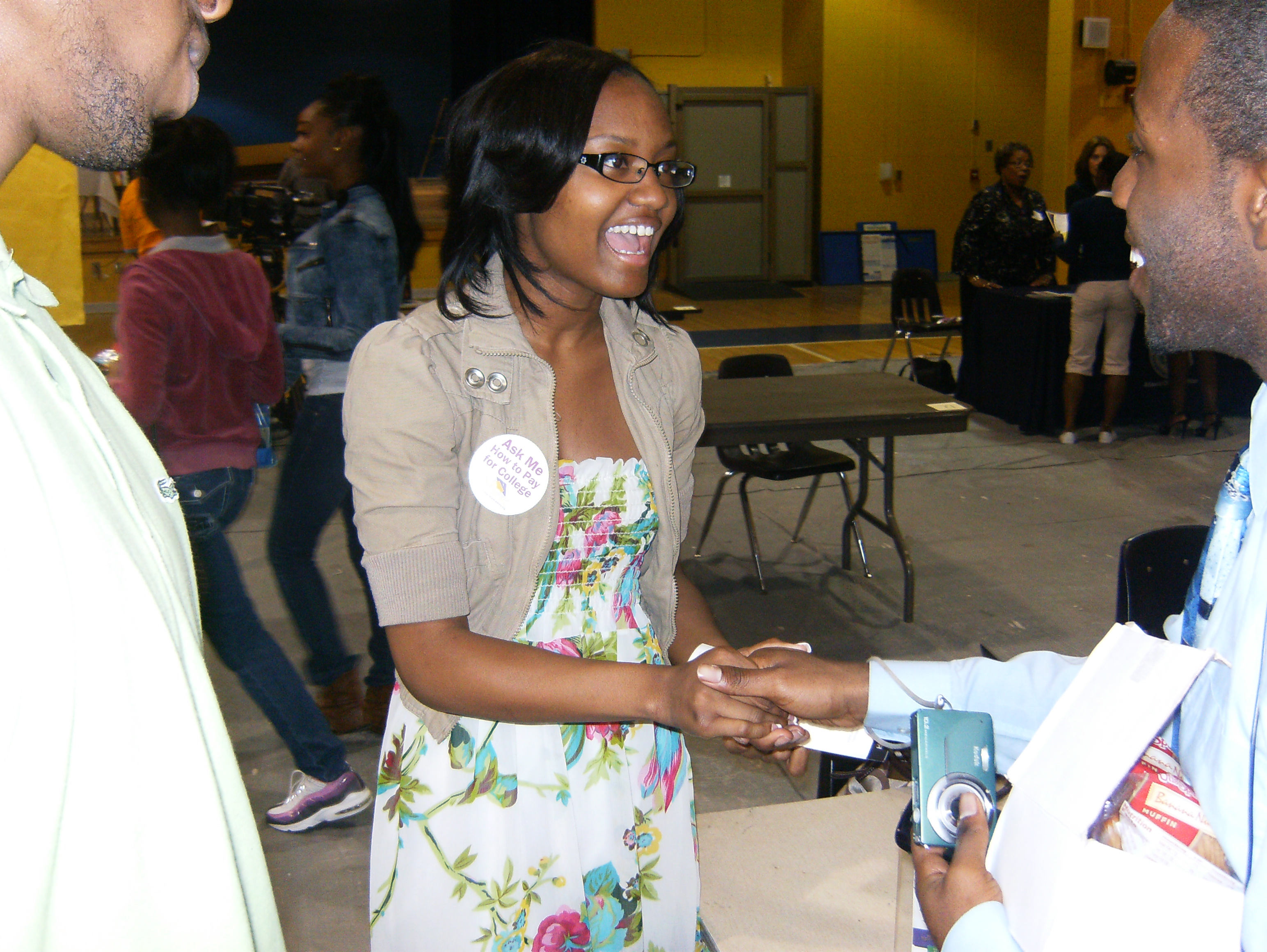 At The Scholarship Academy, our underlying strength is our ability to engage "below average" students in using principles like youth entrepreneurship, exceptional community service endeavors, and leadership exploration to make vital connections between passions, service to others, and funding opportunities. We teach families to look beyond GPA, financial status and social backgrounds to explore core "eligibility enhancers" such as launching a business venture, or implementing an international service project to fill financial aid gaps with private scholarship options.
A recent article published in the Atlanta Journal Constitution noted that the average student carries approximately $23000 in student loan debt. The Scholarship Academy has identified what we consider the three most pressing issues threatening to prevent our students from maintaining matriculation:
1. An increase in competition for limited scholarship resources,
2. A lack of parental support and development of an early college funding strategy, and
3. The inability of students to address the gaps in their financial aid package over the course of their enrollment.